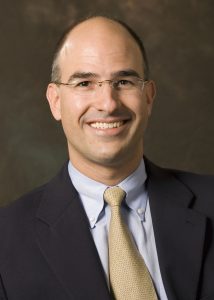 RICHARD A MARTINELLO, MD
Associate Professor of Infection Disease at Yale University Medical School
ZUZANA KRIŠTÚFKOVÁ
Professor and epidemiologist of Department of Epidemiology
Faculty of Public Health SZU
His major research interests include molecular epidemiology and the transmission of respiratory viruses, specifically respiratory virus and influenza. In addition, he is interested in the epidemiology, impact, and prevention of healthcare-associated with infections including ventilator-associated pneumonia. He regularly conductucts interviews on how to prevent the spread of the COVID-19 virus.
COVID-19 Vaccine FAQ: Dr. Richard Martinello - video
President of the Slovak Epidemiological and Vaccination Society.
As part of the DNA DAY 2021, she will talk about vaccines for teenagers.